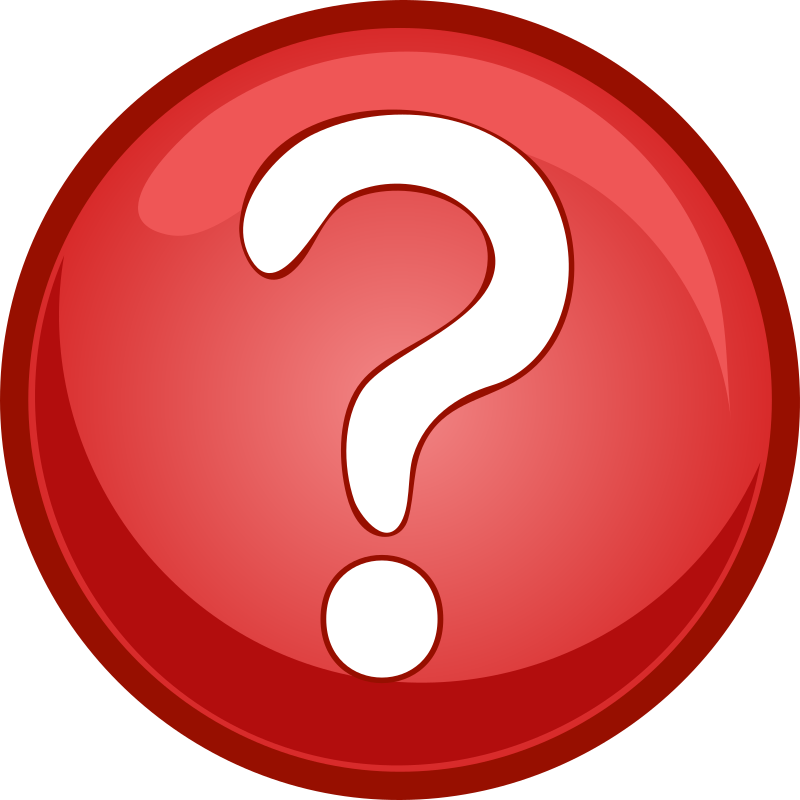 Every once in a while, I find myself with some time to spare with a math class. One way that I've found that really fills the time and gets the students thinking is to give them a math riddle or two.
I put together a quick SmartBoard notebook file with the
math riddles
I've found. I didn't include any solutions, because many students are smart enough to try to find them. If you're looking for a solution for any of the questions, post a comment or ask a question.
Most of these riddles are from
Steve Miller's Math Riddles page
. The really neat part is that he has not posted the solutions, so if you want to use them, you've got to try to solve them yourself. A few have been changed slightly, and some are variations on commonly known math puzzles.
I hope you find them challenging and entertaining, and that your students do, too!
The notebook file can be downloaded by clicking this link.